The truth is that baseball betting is one of the very good sports to bet on due to the fact that many different variables are going to help the bettor to pick a winner. Trends are going to appear and you can easily make money if you know what you are doing. Money lines and pitcher stats stand out as the most important factors that you need to think about.
If you are just starting to bet on baseball, the first thing that you will see is the fact that there won't be any point spread. Odds are going to be presented in Money Line. Money Lines are basically odds that are expressed as dollars. If you will bet on a Favorite, there is a need to lay more so that you can win 1 dollar. When betting the underdog you will win more than a dollar when betting 1 dollar. The lines in baseball betting will be expressed as dollars and cents. Decimal use is optional. A -150 odd is the same thing as a -1.5 odd. If you see a favorite listed as -150, you will need to bet 150 so that you can win 100. If you bet an underdog at +130, you bet 100 so that you can win 130. It is important to choose the best possible odds when betting.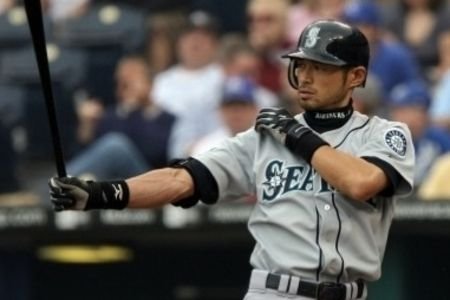 The pitcher stands out as a really important position in baseball so odds and lines will be based mostly on starting pitchers that are listed. There are 4 options available when you bet on baseball games when referring to the pitcher:
•    Specifying a Team Pitcher – You only make a bet on the starting pitcher. If the pitcher will start the game, you will have action and the starting pitcher for the other team does not count.
•    Listed Pitcher – You make a bet on the game and both of the pitchers that are listed will need to start the game. In the event that one or both of those pitchers are not going to start the baseball game, there will be no action.
•    Team Action – In this case it does not matter who starts as a pitcher for any team. Odds will be adjusted when the listed pitchers are changed but the bet will always be valid.
•    Team Action against a Listed Pitcher – In this case you can bet on a team and you have a good bet without a need to have a specific pitcher start. If the other listed pitcher will start the game, you still have a valid bet.