Dreaming about making it big in poker? You're not alone at all. A lot of people step back and dream about what it would be like to be the next Doyle Brunson or Scotty Nguyen, all the while not realizing that they don't have to just dream about it. They can take steps to get to the next level in poker. One of the things that really makes poker so incredible is that anyone can become great. It's just a matter of determination.
Since we talk a lot about determination and psychology in poker, we figured that it was time to set the record straight on what it really takes to make it big in poker.
Consistency. Your mission isn't mile by mile — more like inch by inch. You don't have to win every game, and the poker pros often don't win every game. If you try to overwhelm yourself with pressure to conquer every game that comes around, you're always going to end up becoming disappointed. It's a lot smarter to really make sure that you revise your strategy for best results.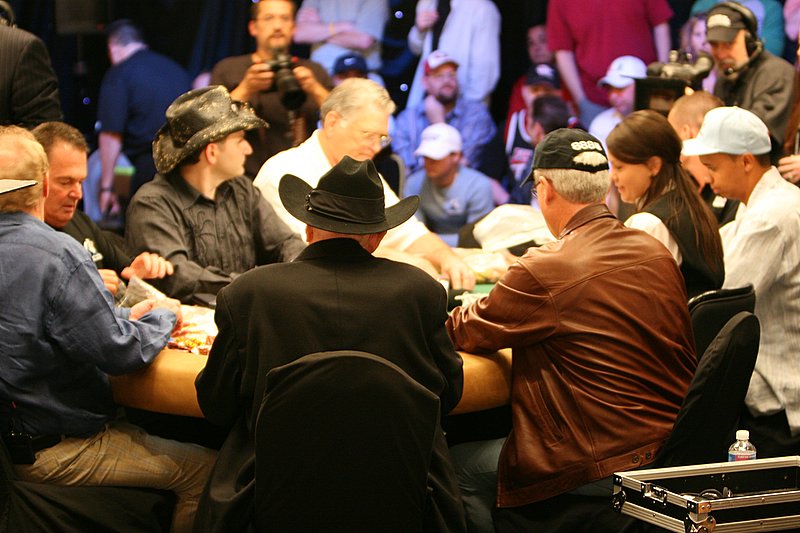 Conquering your inner mind's struggle is going to be the first thing. You have to believe that you really do have what it takes to be a great poker player. You don't have to just dream about it — you need to play hands. You need to break away from poker theory and start thinking about the way poker is really played. If you don't do this, then you're going to end up having serious problems as you attempt to refine your poker skills further down the road.
The great poker players knew about consistency. Doyle Brunson writes endlessly on how much he struggled to become a great poker player, and how many times he failed at tables all the time. now he is truly considered one of the great legends of poker, still playing great poker after decades of being in the industry.
Yes, it's true that not all poker players will get to Doyle's level, but it's not for trying too hard. It's the problem of not trying hard enough. if you let psychology beat you before you've even had a chance to really figure out whether or not you've got what it takes, then you're always going to be struggling and scratching by.
On the other hand, if you take it step by step and get through the little missions one by one, then there will come a day where you're enjoying bigger and brighter victories. It's just a matter of making sure that you really do have what it takes to make it. Good luck out there!